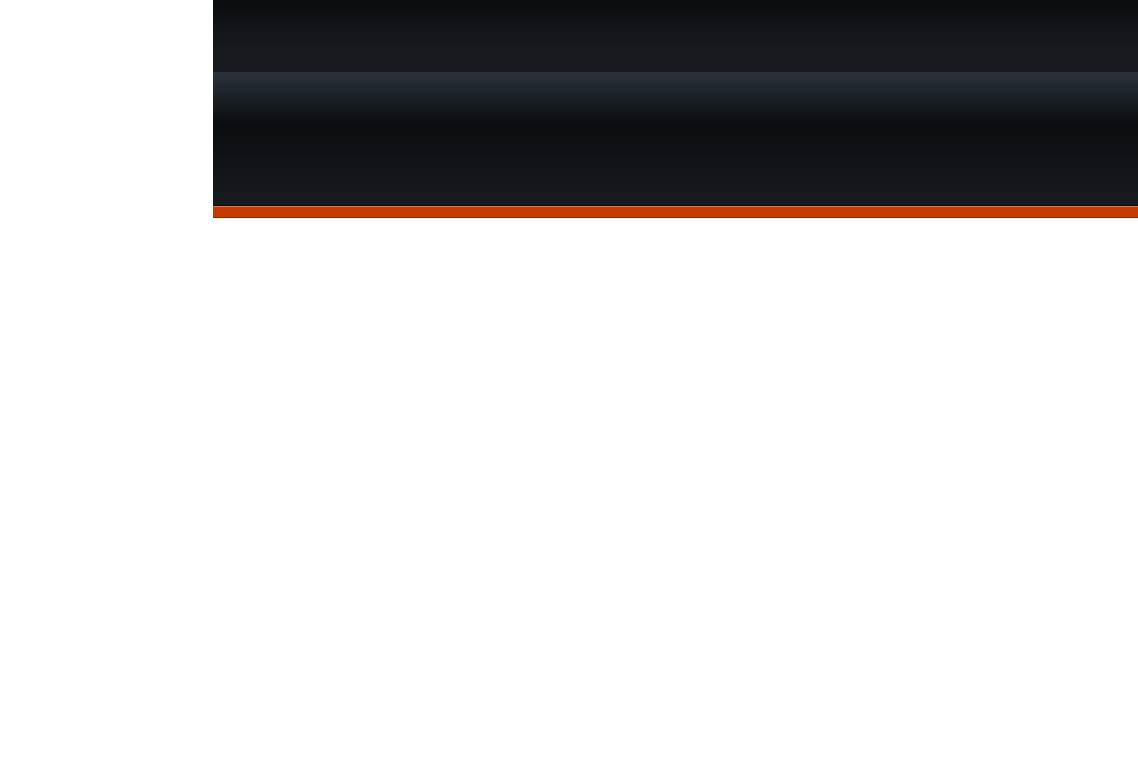 Tools that you can use!
For your conviance we have put together in one place an entire collection of
diagnostic tools and utilities to help trouble shoot your computer. Please come
back often to check for updates.

Adblockplus-1.5ie
Tired of all those internet ads slowing down your browsing experience? Would you like to watch YouTube videos
without all those annoying ads? Then download this utility for Internet Explorer and browse ad free!
Process Explorer
Find out what files, registry keys and other objects processes have open, which DLLs they have loaded, and more.
This uniquely powerful utility will even show you who owns each process.
Process Monitor
Monitor file system, Registry, process, thread and DLL activity in real-time.


7926 336th Ave.
Burlington, WI 53105
414-640-2287
dfryda@netlogix.us
Open Monday to Friday
8am to 9pm
Open Saturday
10am to 2pm

Autoruns
See what programs are configured to startup automatically when your system boots and you login. Autoruns also
shows you the full list of Registry and file locations where applications can configure auto-start settings.
TCP View
TCPView is a little application that displays full details of all TCP and UDP endpoints on your system, including the
remote address and state of TCP connections. TCPView provides a conveniently presented subset of the Netstat
program that ships with Windows NT and Windows 98.
USBDeview
USBDeview is a small utility that lists all USB devices that currently connected to your computer, as well as all USB
devices that you previously used. For each USB device, extended information is displayed: Device name/description,
device type, serial number (for mass storage devices), the date/time that device was added, VendorID, ProductID, and
more... USBDeview also allows you to uninstall USB devices that you previously used, and disconnect USB devices
that are currently connected to your computer.



Ultra VNC 1.2.11 X64
Ultra VNC is a powerful, easy to use and free - remote pc access softwares - that can display the screen of another
computer (via internet or network) on your own screen. The program allows you to use your mouse and keyboard to
control the other PC remotely. It means that you can work on a remote computer, as if you were sitting in front of it,
right from your current location.



Rufus-2.6
Rufus is a utility that helps format and create bootable USB flash drives, such as USB keys/pendrives, memory sticks.
LeechFTP
LeechFTP is a free all in one FTP client for Windows used to upload or download files from a remote FTP server.
Windirstat
WinDirStat is a disk usage statistics viewer and cleanup tool for various versions of Microsoft Windows.
The treemap represents each file as a colored rectangle, the area of which is proportional to the file's size. The
rectangles are arranged in such a way, that directories again make up rectangles, which contain all their files and
subdirectories. So their area is proportional to the size of the subtrees. The color of a rectangle indicates the type of
the file, as shown in the extension list. The cushion shading additionally brings out the directory structure.

HWiNFO
HWiNFO is a simple yet powerful app, which can scan your computer's components and provides you with an
abundance of data about the operating system, storage capacity, RAM etc. HWiNFO also displays deeper information,
like the number of logical CPUs, memory speed, voltages, temperatures and battery-cycle levels.