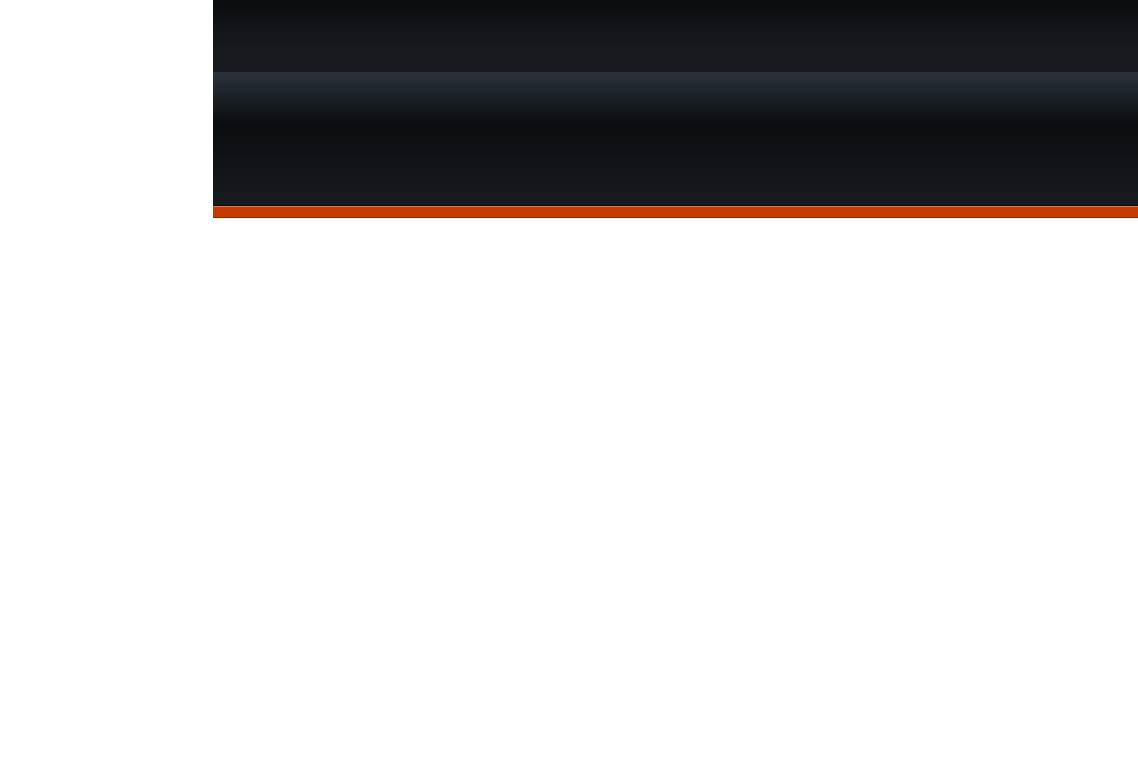 We offer many solutions and strive to be your one stop shop
NetLogix specializes in computer repair. If your computer is slow, or you suspect
a virus or malware has taken over your computer, let NetLogix help get your PC
up and running...
Computer Sales
Software Sales
Computer Installation/Setup
Computer Upgrades
Network Installation
Wireless Installation
Software Installation
Free in store diagnostics
Virus / Malware Removal
Hardware Repairs
Software Repairs
Adware / Spyware Removal
Network / Internet Repair
Computer Training
Professional Photography
Professional Printing
Business Cards
Brochures
Photo Restoration
Negative / Slide Scanning
Large Format Printing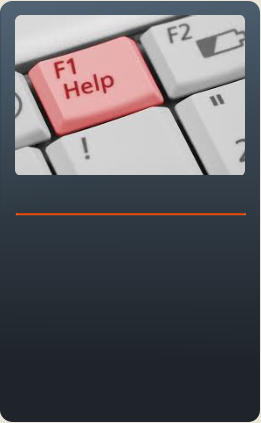 On-line Support
NetLogix in now proud to offer you on-line
support. For those times that you need
just a little bit of help, but you don't need a
technician to come over to your home. Call
414-640-2287 and a technician will give
you a support key. Next click on the button
below and enter that key.


7926 336th Ave.
Burlington, WI 53105
414-640-2287
dfryda@netlogix.us
Open Monday to Friday
8am to 9pm
Open Saturday
10am to 2pm
Website Design
Website Hosting
Multi-Platform Integration
Logo Design